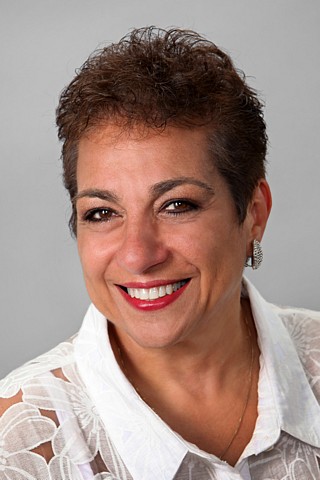 Vivian Selenow
Senior Sales Associate Sharon Office
781-784-0694

About Vivian
The ownership of Hammond has recently changed and we are now part of Coldwell Banker, one of the most impressive real estate organizations in the world. Our new owner appreciates the value of the Hammond brand name and we will now be doing business as Coldwell Banker Residential Brokerage - The Hammond Group. Our combined resources will provide an unmatched level of real estate marketing and brokerage services to everyone we have the pleasure to represent.
PLEASE click on this link to see my new website.
Since beginning her career in residential real estate in 1985, Vivian has earned the distinction of being recognized as one of the leading agents in the area. She has developed a broad understanding of the social and economic factors that drive the local real estate market place and the growing sophistication of the home-buying and selling process. Her negotiation and communication skills, along with her expert guidance, allow her to effectively put and keep transactions together all the way to the closing.
Vivian is dedicated to providing her customers and clients the highest caliber of professionalism, personalized service and integrity. Her clients appreciate her commitment, knowledge, honesty and straight-forward approach. She provides comprehensive service before, during and after the sale to both her buyers and sellers.
With a certification in staging homes, Vivian can help you get your home ready for today's competitive real estate market. She offers staging and design consultation along with listing your property or buying a home with her. If you are thinking of buying or selling, call Vivian.
If you would like a complimentary price analysis of your present property, Vivian would be pleased to discuss with you what your home is worth in today's market. This service is a normal part of our business: you come to understand the value of your property, and we have an opportunity to present our credentials.